The Terry Treanor Award has become an established part of the proceedings of the IPHA General Assembly.
The Award was first awarded at the conference in Prague in 2005 and was introduced in memory of Terry Treanor, who had been Chairman of IPHA since its inception in 1995.
This is an award by the members, for the members, with the winner chosen by voting at the event.
At this year's Annual Conference, in Leuven, Belgium, the TT Award was presented by Jordi Pujol (President of IPHA's Marketing Committee) to Ronald Klein-Holte on behalf of VBI Ontwikkeling BV.
Screwable Ball Head Anchor for Fast Assembly of Hollow Core Slabs
Ronald presented a newly developed ball head anchor which is placed by screwing in the hardened concrete of the hollow core slab. The WLL (Working Load Limit) of this current configuration is 11 kN. No additional concrete is needed for the placement of this lifting anchor. Lifting is done by standard 2.5t lifting hooks.
The development of the anchor started in 2017, and the development of the production device for industrial automatic placement and testing is ongoing.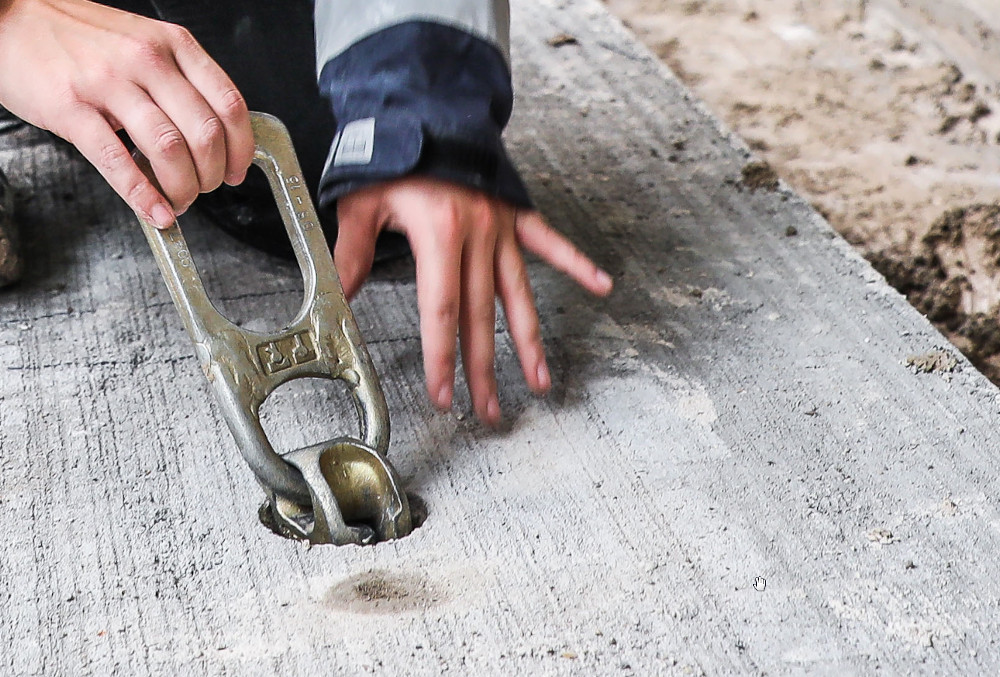 This method makes the assembly of hollow core slabs safer and faster, because the joint filling can be poured on the same day (depending on the size of the floor). Other features for consideration are: connection for safety barriers or safety lines, or connection for mounting braces.