Run by Hollowcore Experts
The people dedicating their valuable time to the association.
Board of Directors
The board of IPHA is elected from its members, and is responsible for:
Fulfilling the objectives of the organisation.
Formulating and delivering strategy for the organisation.
Providing leadership and administration.
Organisation of conferences and seminars.
Technical Committee
The technical committee advises the board of directors on matters relating to the design, production and erection of prestressed hollowcore slabs.
The biennial technical seminar is organised by the committee, and recently it has been instrumental in updating members on issues such as fire testing; shear capacity and torsion; Building Information Modelling (BIM).
Marketing Committee
The marketing committee advises the board of directors on matters relating to the promotion of both the organisation to new members, and prestressed hollowcore to the wider construction industry.
It manages the website, newsletter and dissemination of information to members, and also organises the sales and marketing seminar to assist members commercially.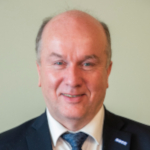 Seamus McKeague
President of the Board
Creagh Concrete Products, UK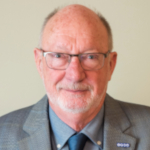 Carsten Friberg
Executive Director
Wim Jansze
President - Technical Committee
Consolis, The Netherlands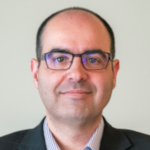 Jordi Pujol
President - Marketing Committee
Prefabricats Pujol, Spain
Hilde Fløgstad
Board Member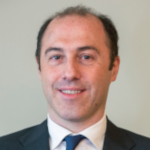 Marco Pecetti
Board Member
Generale Prefabbricati, Italy
Pieter van der Zee
Board Member, Technical Committee
Topi Paananen
Board Member, Marketing Committee
The board is here to serve the members and companies looking to join IPHA.
If you have a question, please get in touch.