On behalf of IPHA and the 3 participating companies, thank you to the members that joined us for the third live IPHA webinar.
The webinar was well received, and we saw some excellent presentations from Elematic, MBCC-Group and StruSoft.
If you would like to contact any of our presenters to ask questions or discuss their ideas further, their details are as follows:
Jani Eilola (Elematic) – jani.eilola@elematic.com
Gaetano Guarino (MBCC-Group) – gaetano.guarino@mbcc-group.com
Nikolaj Stephansen (StruSoft) – nikolaj.stephansen@strusoft.com
For those members that missed or were unable to attend the live webinar, there is an opportunity to watch a replay. Before we tell you how, here's a reminder of the topics.
How to Improve Competitiveness of a Hollow Core Factory | Elematic
Jani Eilola M.Sc. (Mech. Eng.), Product Director, Floor Technologies at Elematic, talked about the factors that make a hollow core factory more competitive, and the different ways to improve them.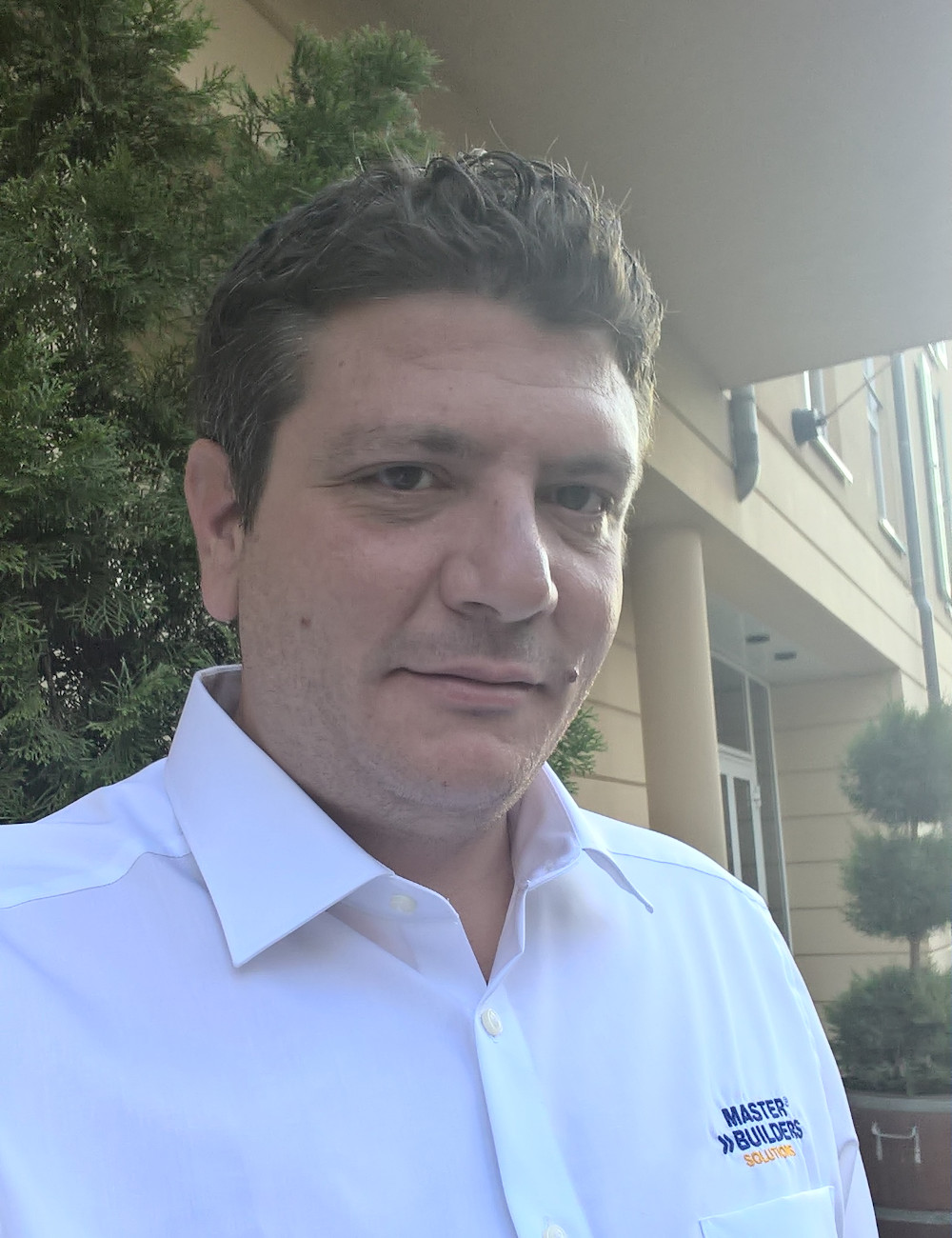 Mix Design Optimization through Concrete Viscosity Reduction | MBCC-Group
Gaetano Guarino, Customer Segment Manager Manufactured Concrete Products Europe at Master Builders Solutions, talked about the newly developed MasterEase Technology applied to hollowcore production. He showed the benefits that low viscosity concrete can provide, especially in terms of optimization of raw material costs.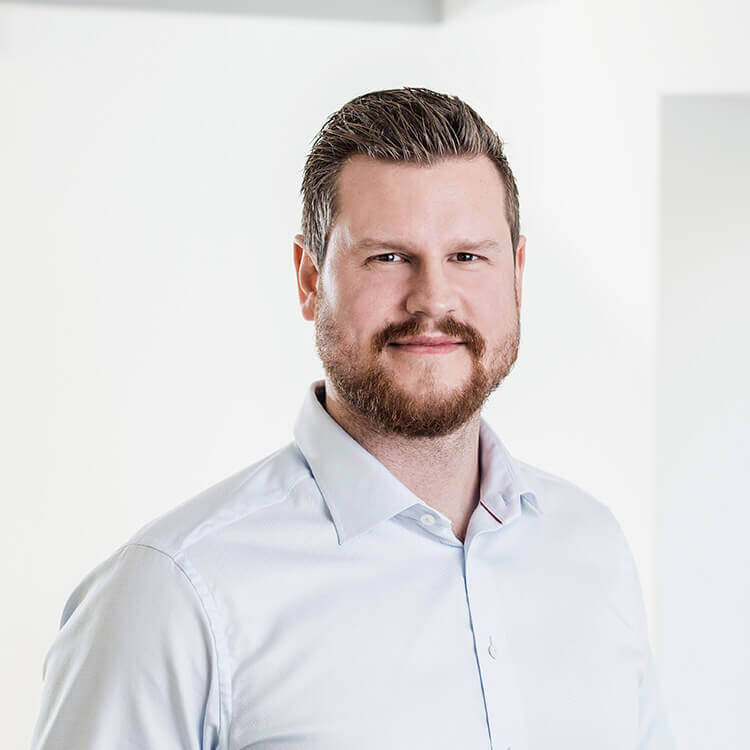 Working from Home and Different Locations, 2021 | StruSoft
Nikolaj Stephansen, Head of New Markets – Precast at StruSoft, talked about creating, coordinating and planning precast and hollowcore projects together from different locations. He discussed how we can get different actors connected to a digital system, via the cloud.
Don't miss the next webinar…
The next IPHA webinar is now confirmed for March 12, 2021 at 10am (GMT) / 11am (CET). Please put the date in your diary.
We already have 3 new participants lined up – Combilift, Prensoland and Trimble.
They are sure to build on the success of our earlier webinars, with some interesting topics and new developments that will be of interest to our members.
Further information on this and your chance to register for the event will follow soon.
Watch a replay of the third webinar
A recording of the webinar is available to all. To watch it, please click the button below.