On behalf of IPHA and the 3 participating companies, thank you to the members that joined us for the first of our live webinar series.
The webinar was well received, and we saw some excellent presentations from Echo Precast Engineering, i-Theses and Sensohive.
If you would like to contact any of our presenters to ask questions or discuss their ideas further, their details are as follows:
Niels Carmans (Echo Precast Engineering) – niels.carmans@echoprecast.com
Lennie van Der Keer (i-Theses) – lennie.vandekeer@i-theses.com
Casper Harlev (Sensohive) – ch@sensohive.com
For those members that missed or were unable to attend the live webinar, there is an opportunity to watch a replay. Before we tell you how, here's a reminder of the topics.
Boost Your Hollowcore Plant | Echo Precast Engineering
Niels Carmans, Area Sales Manager at ECHO Precast Engineering, talked about about the integration of automation and software to make an intelligent hollowcore plant.
"Stay Connected…" …even in COVID Times | i-Theses
Lennie Van der Keer, Product Manager at i-Theses, talked about doing our jobs in a new world, and how important it is to have all the information we need available to make the right business decisions.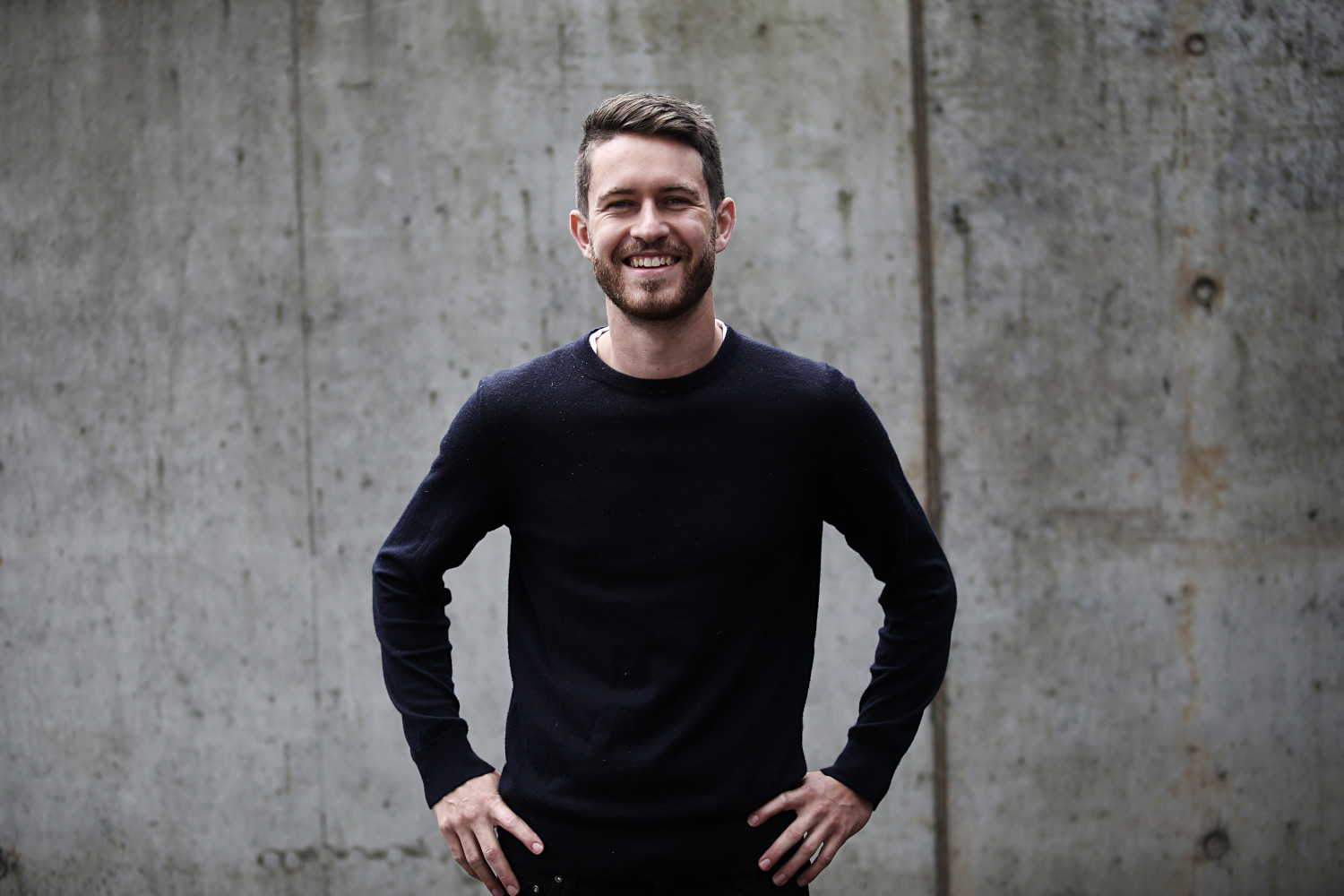 How to Reduce Your Carbon Footprint with Wireless Concrete Sensors | Sensohive
Casper Harlev, Co-founder & CEO of Sensohive, talked about the integration of curing data with heating in hollowcore production, mix optimization based on curing learnings, and also introduced a new robot concept.
Don't miss the next webinar…
The next IPHA webinar is now confirmed for January 12, 2021 at 10am (GMT) / 11am (CET). Please put the date in your diary.
We already have 3 new participants lined up – Nordimpianti, Precast Software Engineering and Peikko.
They are sure to build on the success of the first webinar, with some interesting topics and new developments that will be of interest to our members.
Further information on this and your chance to register for the event will follow soon.
Watch a replay of the first webinar
A recording of the webinar is available for all. To watch it, please click the button below.