On behalf of IPHA and the 3 participating companies, thank you to the members that joined us for the sixth live IPHA webinar.
The webinar was well received, and we saw some excellent presentations from Concore, MAX-truder and Solga Diamant.
If you would like to contact any of our presenters to ask questions or discuss their ideas further, their details are as follows:
Joan Tourne (Concore) – joan@concore.eu
Stefan Wittek (MAX-truder) – stefan.wittek@maxtruder.de
Rafael Aranda Garcia (Solga Diamant) – r.agarcia@solgadiamant.com
For those members that missed or were unable to attend the live webinar, there is an opportunity to watch a replay. Before we tell you how, here's a reminder of the topics.
Data Format for Automated Hollow Core Machines and Processes | Concore
Joan Tourne, Chairman at Concore, talked about data formats used in hollowcore production, and the potential for standardization in the industry. He also discussed how data can change the industry, including through labour savings and increased control over the process, with the next step being real-time feedback from machines into the ERP system.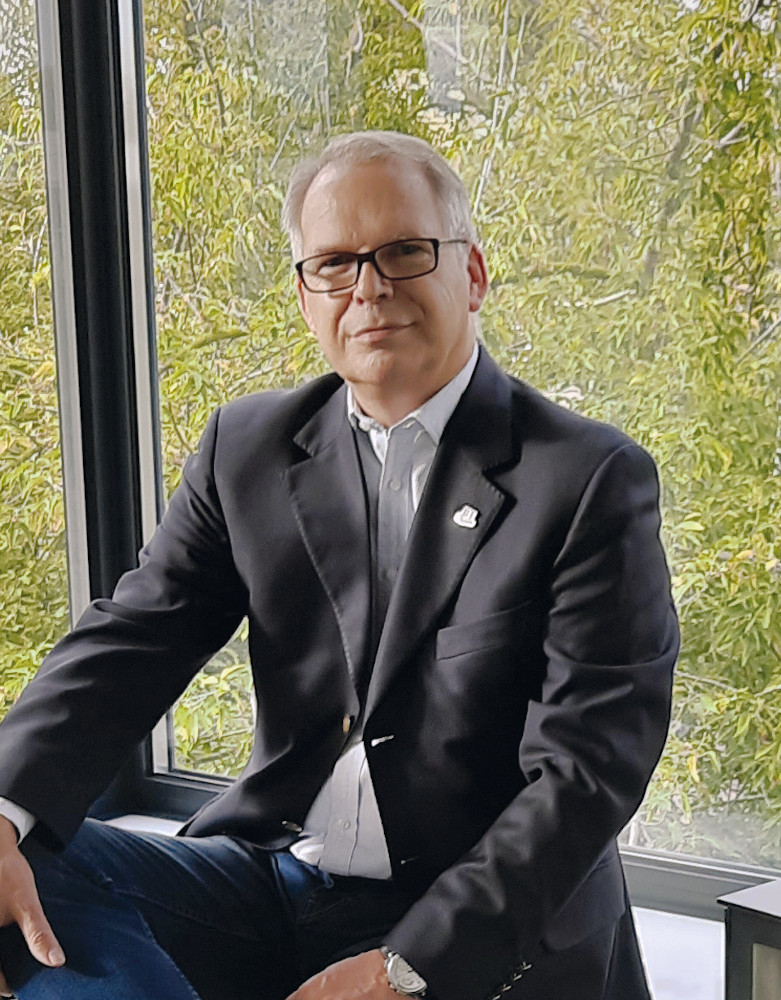 Introduction to MAX-truder and the Smart Remote Stressing Unit | MAX-truder
Stefan Wittek, Managing Director at MAX-truder, gave a brief overview of the company, established in 2017. He also introduced a new product development – a smart remote stressing unit, which combines precise single-wire stressing of wires or strands with an immediate error-free and unalterable data report.
Diamond Blades in the Prestressed Concrete Industry | Solga Diamant
Rafael Aranda Garcia, COO at Solga Diamant, talked about how diamond blades are manufactured and specifications for the prestressed concrete industry. He also highlighted the most common problems that occur during the cutting process, why they happen and how you can solve them.
Watch a replay of the sixth webinar
The recording of the webinar is available to everyone. To watch it, please click the link below.