We've lined up a second live IPHA webinar for Tuesday 12th January at 10am (GMT)/11am (CET), and you're invited to attend. 
What better way to start 2021 than by joining us for three more interesting presentations?
Increasing Erection Efficiency of Structures Using Non-Standard Width Hollowcore Slabs | Nordimpianti System Srl

Andrey Borisenkov, Sales Export Manager at Nordimpianti, will talk about the problems that occur during the design of floors and how the erection of buildings can be made more efficient using hollowcore slabs of non-standard width.
Design and Planning Efficiency for Industrialised Construction | Precast Software Engineering
Susanne Schachinger, Area Sales Manager at Precast Software Engineering, will talk about construction using precast concrete elements as the smart way to build for a rapidly growing world population, and how the right software tools and digitised workflows enable precast companies to increase their efficiency and productivity.
Hollowcore Slabs Supported on DELTABEAM in Fire Case – Fire Tests 2020 in Leipzig, Germany | Peikko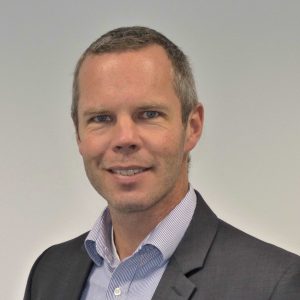 Oliver Beckmann, R&D Engineer at Peikko, will talk about the findings of fire tests using hollowcore slabs supported by DELTABEAM®, as recently published in a new white paper.
Free Registration for IPHA Members
Attendance is free for all IPHA members, and you can confirm your registration for the webinar by clicking the button below.
Please feel free to share this internally with colleagues who may be interested but are not registered on the IPHA mailing list.
If you're unable to attend on the specified time and date, there's no need to worry, as the webinar will also be recorded and available to view via the members' area of the IPHA website at a later date.
We hope to see you there!