Registration Open for IPHA Sales & Marketing Seminar 2022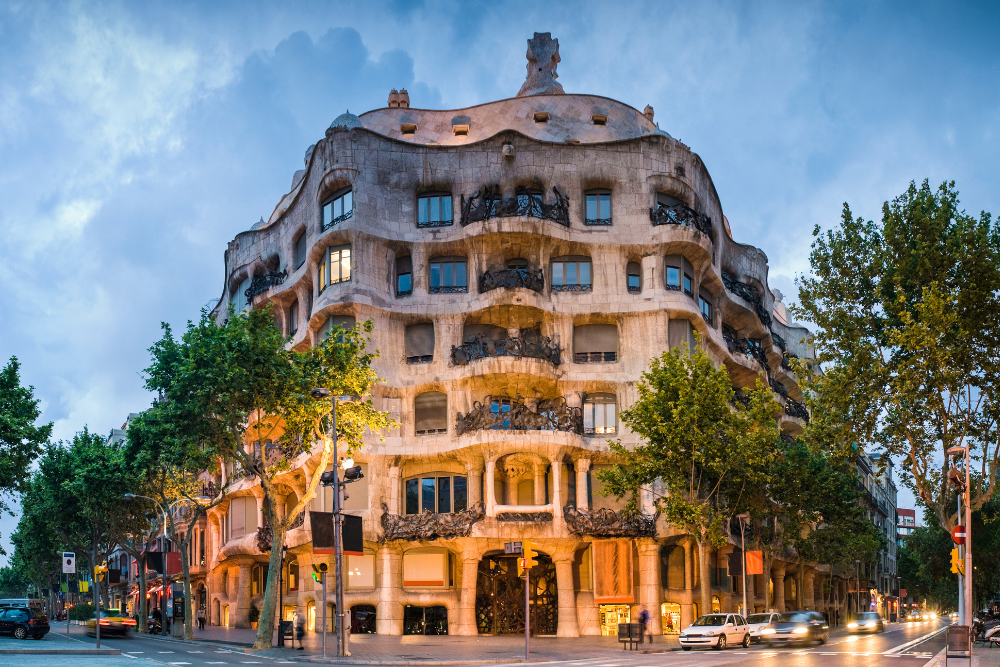 Following on from a successful first IPHA Sales and Marketing Seminar in 2018, we are pleased to invite our members back to Barcelona this October.
The event will be held on October 6-7, 2022, with the theme:
'FACING THE MARKETING
CHALLENGES OF TODAY
& TOMORROW'
We are delighted to confirm the participation of the following speakers:
Tomas Plauska – Group Sustainability Manager, Consolis.
Simo Hakkarainen – Business Director, Peikko Group.
Luke Brynley-Jones – Founder & Managing Director, OST.
Professor Xavier Sala-i-Martin – J. and M. Grossman Professor of
Economics at Columbia University in New York.
Mario Alonso Puig – Fellow in Surgery of the Harvard University Medical School in Boston.
The conference programme also includes a VIP visit and tour of the Camp Nou, home of FC Barcelona.
Other planned activities include:
Open discussion on Sustainability in Sales & Marketing.
Practical session on LinkedIn best practice.
Host dinner at Camp Nou.
Guided visit to La Pedrera, designed by Antoni Gaudí.
The seminar will give members the opportunity to learn from professionals within our industry, and experts from outside, on how we can face some of the biggest marketing challenges of today and tomorrow.
To register for the event, IPHA members must complete and return their registration form by July 25, 2022.
Photo Gallery – Barcelona