IPHA Board Meeting – 4 September 2020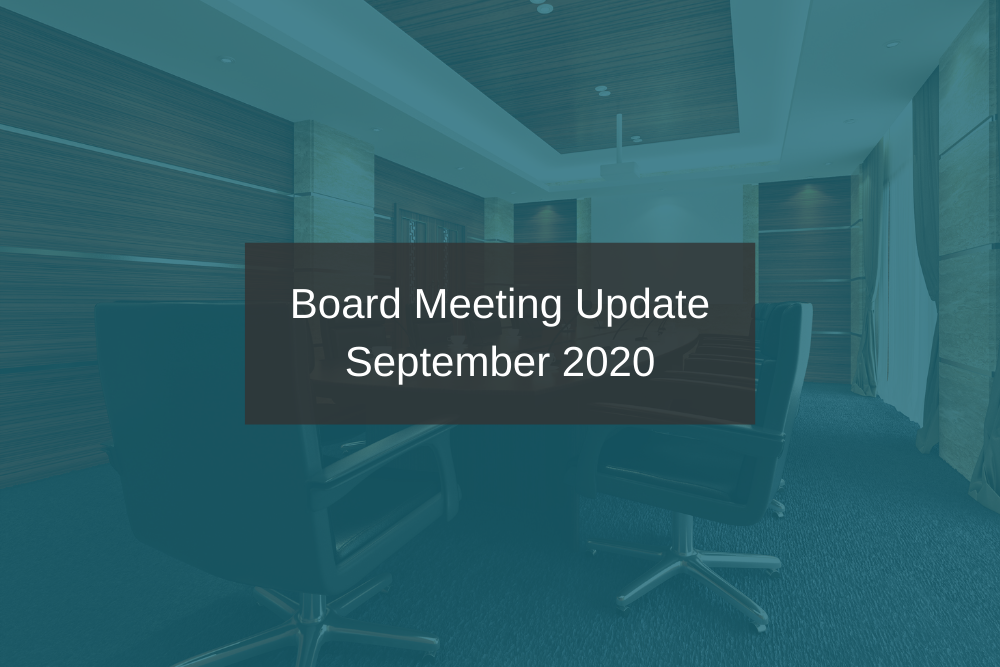 Following the board meeting held on 4 September, Ms. Sabine Erspamer, Managing Director of Echo Precast Engineering, has joined the board of directors as a representative of the host company for the annual conference in Leuven, Belgium in 2021.
The board of directors hereafter consists of:
Seamus McKeague, President – Creagh Concrete Products, Northern Ireland
Jordi Pujol, President of the Marketing Committee – Prefabricats Pujol, Spain
Wim Jansze, President of the Technical Committee – Consolis, The Netherlands
Marco Pecetti – Generale Prefabbricati, Italy
Karsten Rewitz – Contiga, Denmark
Pieter van der Zee, Member of the Technical Committee – CRH, Belgium
Topi Paananen, Member of the Marketing Committee – Peikko, Finland
Sabine Erspamer, 2021 Host Company – Echo Precast Engineering, Belgium
Carsten Friberg, Executive Director – IPHA, Belgium
Several other issues were discussed at the board meeting. One which we are sure will be of interest to you, is a decision to compensate members for reduced activities in 2020 by suggesting to the general assembly that annual membership fees for 2021 are lowered by 50%. This discount applies to all members who have paid their membership fee in 2020.
Following the cancellation of the 2020 annual conference, this year's general assembly will be held as a video conference.