IPHA Annual Conference 2020 is Postponed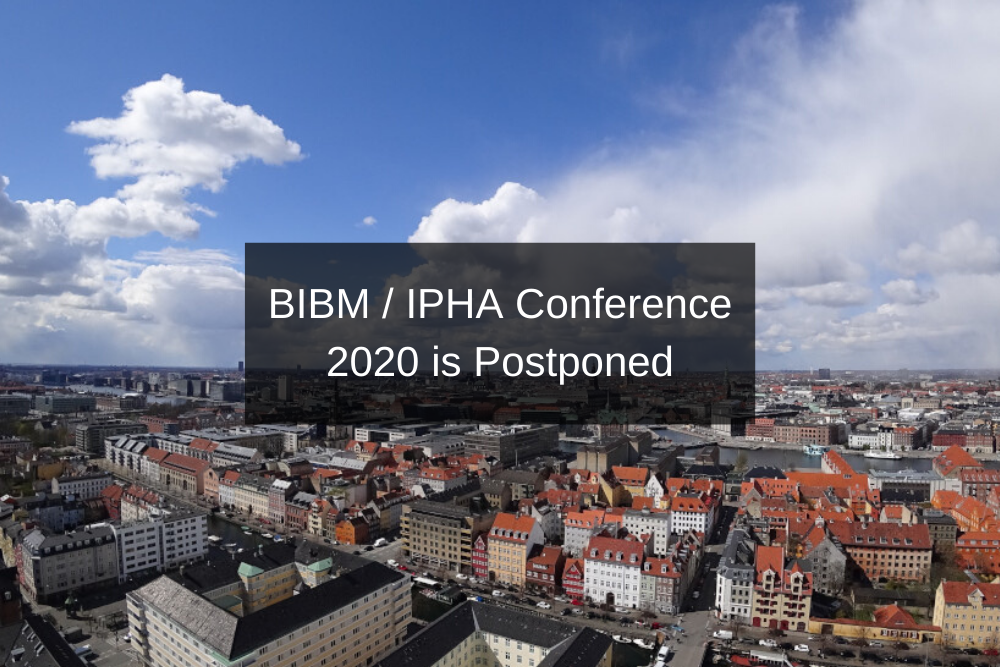 Due to the recent COVID-19 developments and in order to protect the health of our participants, exhibitors and speakers, BIBM, host of this years congress, and BCF, the organizer, have decided to re-schedule the event to the end of this year.
The new date for the congress is planned to be in the second half of October this year. The organizers are working on the details with supplier partners and we will be publishing the new dates once confirmed.
All tickets and bookings for the conference program will be automatically moved to the new dates without any cost to you. If you have reserved hotel rooms online as part of the registration, your booking will also be automatically moved to the new scheduled dates. 
This means you don't need to take any action for now. Everything you have reserved remains valid and will be moved to the new period. 
Once we have the new congress details in place, they will be published on the website and communicated to IPHA members via email. 
Thank you for your patience and understanding, and we hope to see you in Copenhagen later this year.