IPHA Annual Conference 2020 Cancelled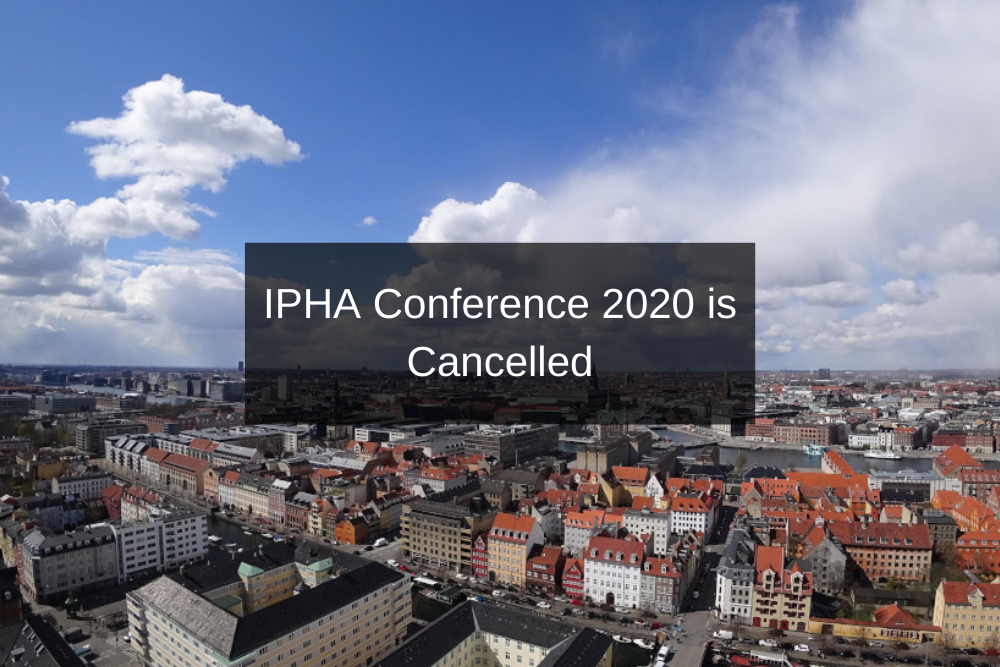 On September 17, BIBM informed us that due to the situation with COVID-19, their Congress has been postponed from November 2020 to November 2021.
Consequently, the 2020 IPHA Annual Conference, which was to be held in collaboration with BIBM, is cancelled.
The IPHA dinner at the Tivoli hotel Copenhagen on November 15, and the annual Terry Treanor Award, will no longer take place this year. And finally, the annual general assembly will not happen in Copenhagen on November 17 as planned.
There are some practical issues we must investigate, and as soon as we have all the details, you will be informed.
We were looking forward to meeting many of our members and good friends in Copenhagen and sincerely regret this situation.
We must now look forward to seeing you at our events in 2021 and will provide more details on these soon.
In the meantime, we welcome your contributions to our new email newsletter and hope to see you, albeit remotely, at one of our upcoming webinars, with more information coming soon.