IPHA Annual Conference 2019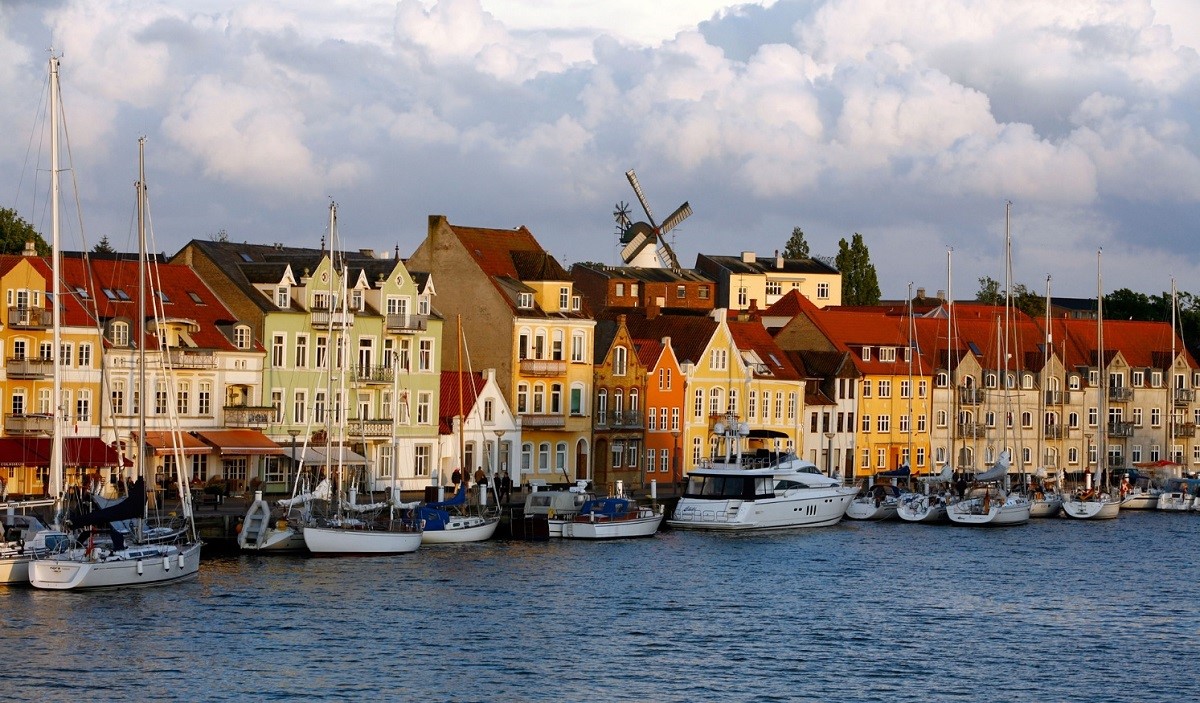 The 24th IPHA annual conference will be held from May 23-26 in Soenderborg, Denmark.
The event celebrates a special anniversary for the organisation, as 2019 marks the 50th year since its formation in 1969.
This year's conference theme is:
'THE ONLY WAY IS UP'
Contiga A/S will be hosting the event, and we are delighted to confirm the participation of the following speakers:
Mrs Oona Strathern – Author and Trend Consultant, ZukunftsInstitut Horx GmbH, Austria.
Mrs Sabine Erspamer – Managing Director, Echo Precast Engineering, Houthalen, Belgium.
Mr Kasper Guldager Jensen – Architect, Owner of 3XN and GXN, Copenhagen, Denmark.
Mr Per Thomas Dahl – Director, Bonava A/S, Soeborg, Denmark.
The conference programme also includes a visit to the Contiga A/S factory.
Other planned activities include:
Welcome dinner on Thursday evening.
Host's dinner on Friday evening.
Presentation of the new IPHA website by Tom Goosey.
General assembly and Terry Treanor award on Saturday afternoon.
Annual IPHA dinner on Saturday evening.
For partners, the programme includes a boat trip to Flensburg Fjord, History Centre Dybboel Banke, and a bus tour to the Graasten Royal Castle Garden.
Members have received their invitations and are encouraged to register for what will be a special annual conference in Denmark.
Photo Gallery – Soenderborg