We've lined up a fourth live IPHA webinar for Friday 12th March at 10am (GMT)/11am (CET), and you're invited to attend.
Once again, we have some interesting and useful presentations lined up from 3 different IPHA member companies.
Cross Section on Demand of the Project | Prensoland
Enric Solsona, Area Manager at Prensoland, will share the details of an interesting project. It provides a rich example of how hollowcore compares to competing flooring techniques, and the benefits it can bring to the speed of construction.
Any Precast, Any Challenge – Better Productivity with Connected Workflows | Trimble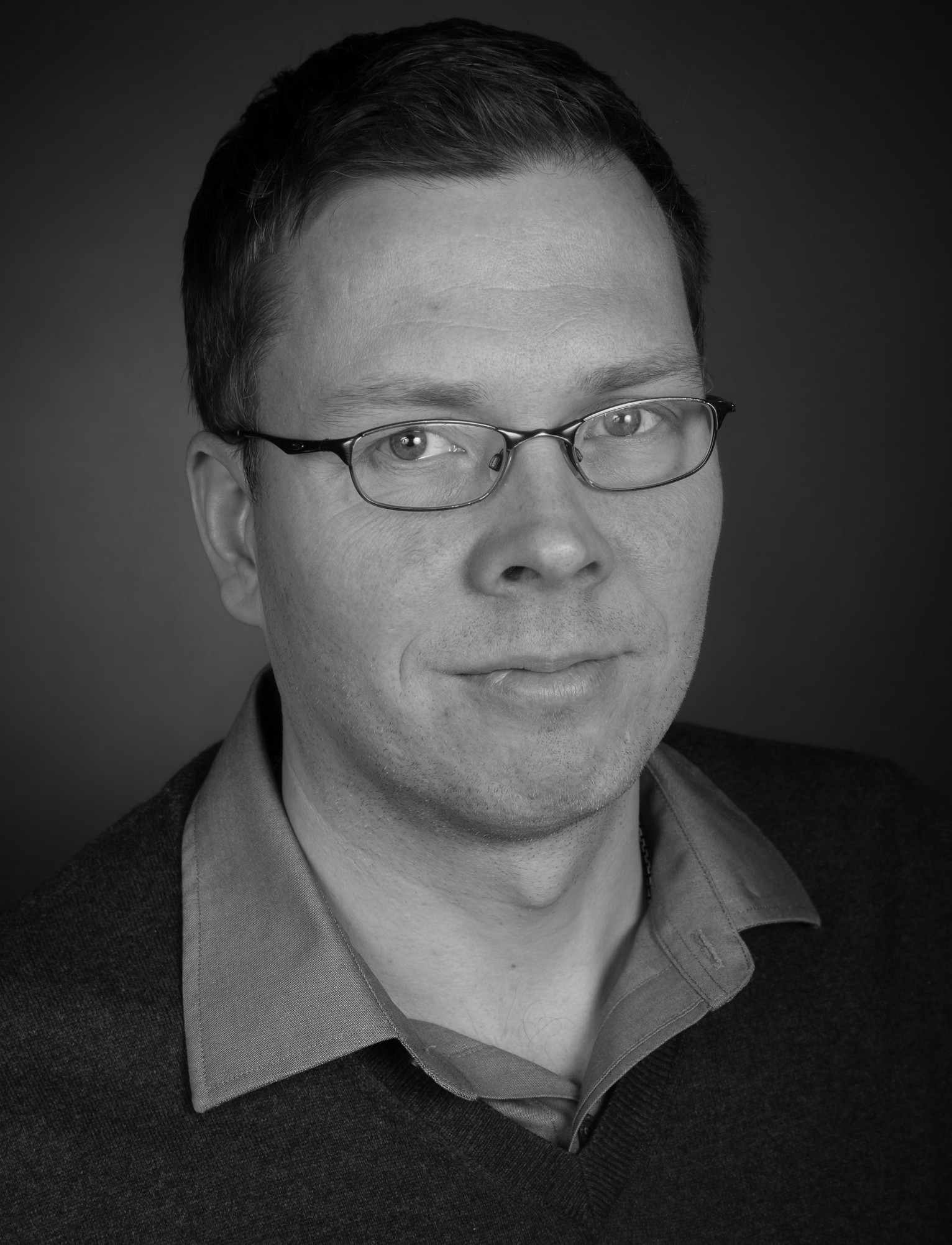 Tero Kautto, Global Business Development manager at Trimble, will talk about how modern technologies offer connected and more efficient workflows to ensure uninterrupted project delivery, high quality and increased productivity. 
4 Ways 2 Succeed | Combilift
Ulrick Staudal, Key Account Manager at Combilift, will talk about four key aspects of lifting solutions: – Speed, Safety, Space and Savings, and how they can help you to succeed.
Free Registration for IPHA Members
Attendance is free for all IPHA members, and you can confirm your registration for the webinar by clicking the button below.
Please feel free to share this internally with colleagues who may be interested but are not registered on the IPHA mailing list.
If you're unable to attend on the specified time and date, there's no need to worry, as the webinar will also be recorded and available to view via the members' area of the IPHA website at a later date.
We hope to see you there!