As promised, we're happy to announce the first in IPHA's upcoming series of live webinars. The webinar will be held at 10 am (GMT) / 11 am (CET) on 27th November and will last for around one hour.
Individuals from 3 of IPHA's member companies will be presenting on some interesting and highly relevant topics.
Boost Your Hollow Core Plant | ECHO Precast Engineering
Niels Carmans, Area Sales Manager at ECHO Precast Engineering, will talk about about the integration of automation and software to make an intelligent hollowcore plant.
"Stay Connected…" …even in COVID Times | i-Theses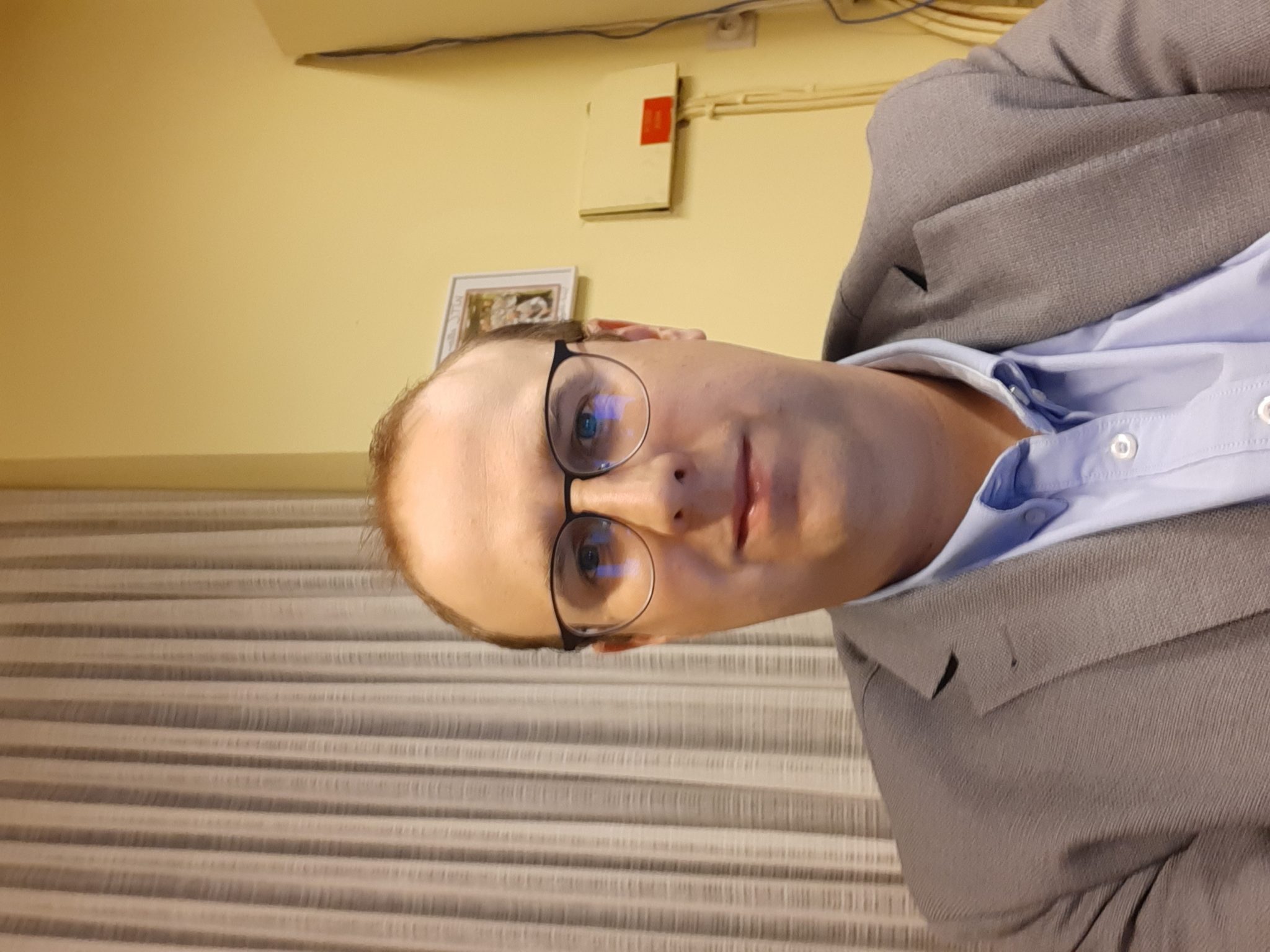 Lennie Van der Keer, Product Manager at i-Theses, will talk about doing our jobs in a new world, and how important it is to have all the information we need available to make the right business decisions.
How to Reduce Your Carbon Footprint with Wireless Concrete Sensors | Sensohive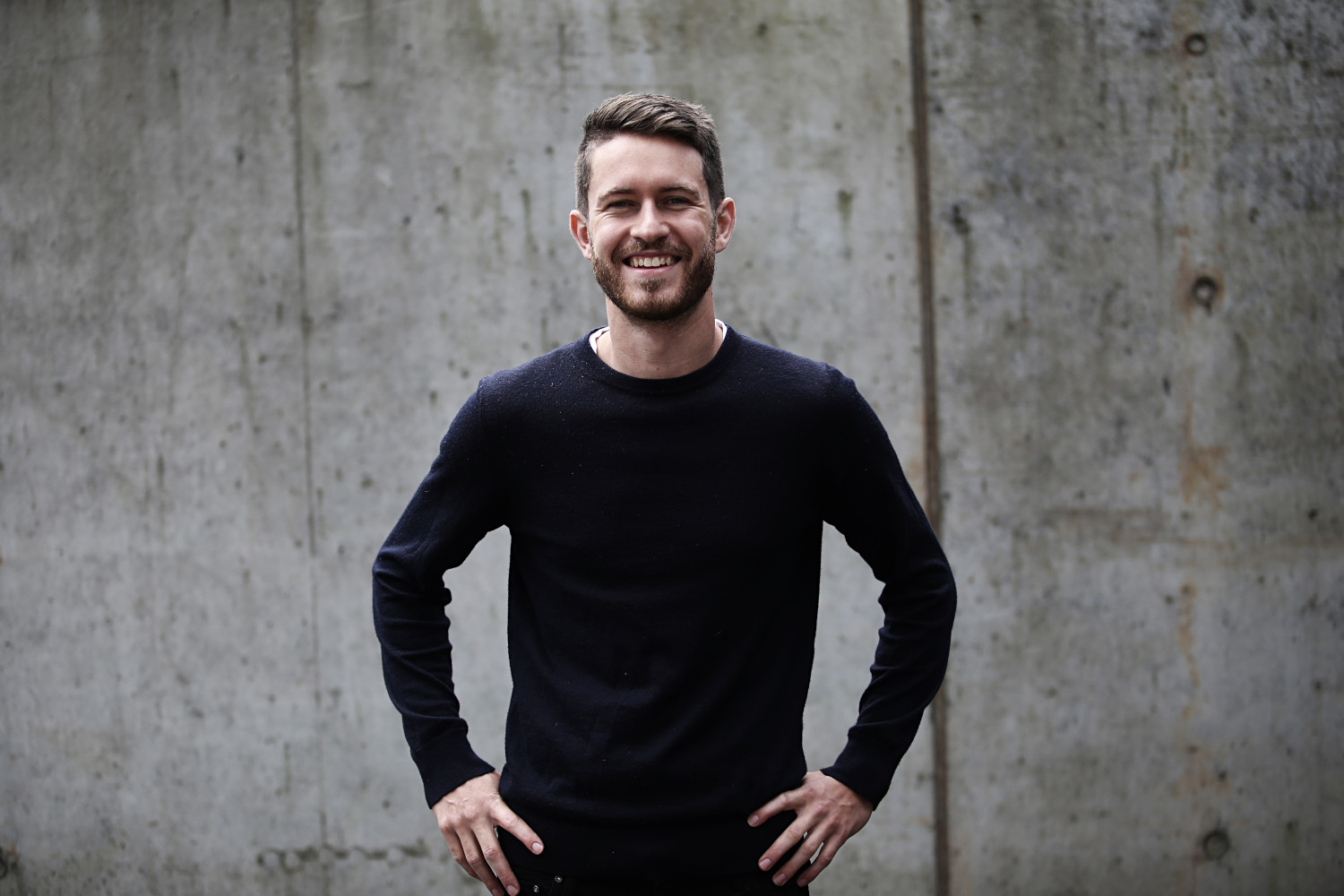 Casper Harlev, Co-founder & CEO of Sensohive, will talk about the integration of curing data with heating in hollowcore production, mix optimization based on curing learnings, and will also introduce a new robot concept.
Free Registration for IPHA Members
Attendance is free for all IPHA members, and you can confirm your registration for the webinar by clicking the button below.
Please feel free to share this internally with colleagues who may be interested but are not registered on the IPHA mailing list.
If you're unable to attend on the specified time and date, there's no need to worry, as the webinar will also be recorded and available to view via the members' area of the IPHA website at a later date.
We hope to see you there!