On behalf of IPHA and the 3 participating companies, thank you to the members that joined us for the fifth live IPHA webinar.
The webinar was well received, and we saw some excellent presentations from Sika, Spiroll and Van Der Blij.
If you would like to contact any of our presenters to ask questions or discuss their ideas further, their details are as follows:
Dr Markus Mueller (Sika) – mueller.markus@ch.sika.com
Edward Birkhead (Spiroll) – ebirkhead@cclint.com
Juul van Aar (Van Der Blij) – juul@vanderblij.nl
For those members that missed or were unable to attend the live webinar, there is an opportunity to watch a replay. Before we tell you how, here's a reminder of the topics.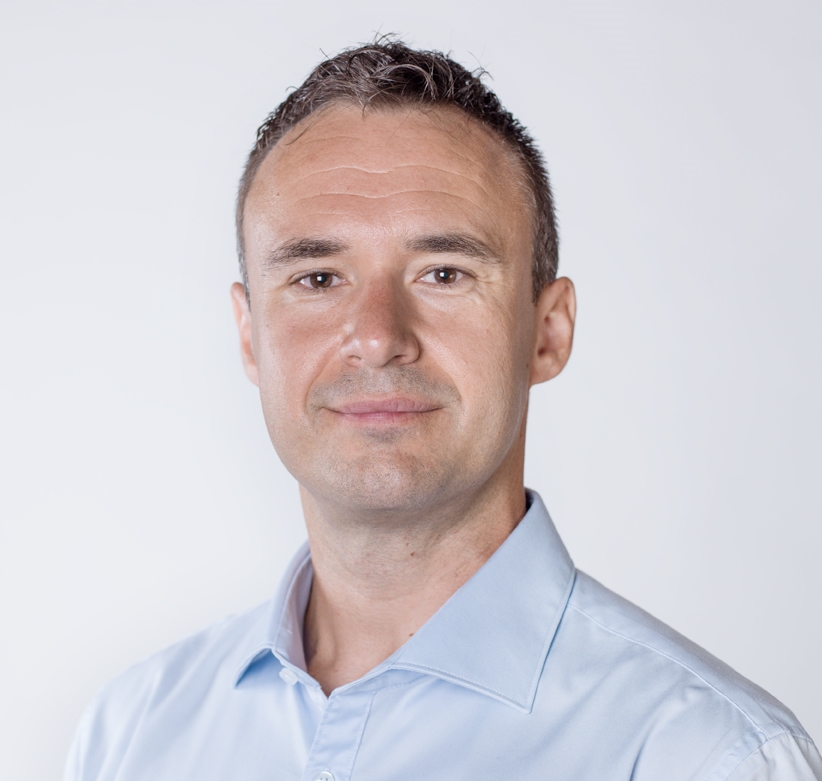 Solutions for Efficient and Sustainable Precast Concrete Production | Sika
Dr. Markus Mueller, Market Development Manager at Sika Services AG, talked about innovative admixture solutions, systems and concepts developed for precast concrete producers. He demonstrated how to increase productivity and cope with the challenges of today and the future, such as decarbonation (clinker reduction, novel binders) and shortage of high quality aggregates.
The Importance of Supporting Activities in Precast Production | Spiroll
Edward Birkhead, Production Director at Spiroll, talked about the importance of supporting activities in precast concrete production, including safety, maintenance of equipment and machinery. He also shared some best practice tips, including how precast producers can learn from other industries.
Lifting Hollowcores | Van Der Blij
Juul van Aar, Sales Director – Lifting Solutions at Van Der Blij, will talk about the various methods and techniques used for lifting hollowcores. 
Don't miss the next webinar…
The next IPHA webinar is now confirmed for May 7, 2021 at 10am (GMT) / 11am (CET). Please put the date in your diary.
We already have 3 new participants lined up – MAX-truder, Solga Diamant and Concore.
They are sure to build on the success of our earlier webinars, with some interesting topics and new developments that will be of interest to our members.
Further information on this and your chance to register for the event will follow soon.
Watch a replay of the fifth webinar
The recording of the webinar is available to all. To watch it, please click the link below.