We've lined up a fifth live IPHA webinar for Friday 9th April at 10am (GMT)/11am (CET), and you're invited to attend.
Once again, we have some interesting and useful presentations lined up from 3 different IPHA member companies.
Solutions for Efficient and Sustainable Precast Concrete Production | Sika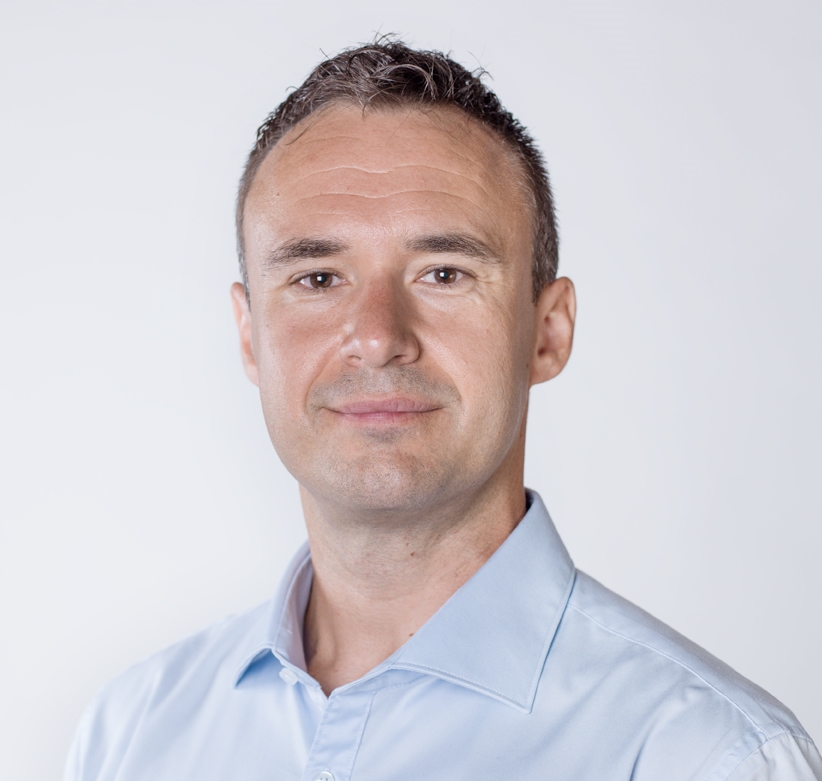 Dr. Markus Mueller, Market Development Manager at Sika Services AG, will talk about innovative admixture solutions, systems and concepts developed for precast concrete producers. He will show you how to increase productivity and cope with the challenges of today and the future, such as decarbonation (clinker reduction, novel binders) and shortage of high quality aggregates.
The Importance of Supporting Activities in Precast Production | Spiroll
Edward Birkhead, Production Director at Spiroll, will talk about the importance of supporting activities in precast concrete production, including safety, maintenance of equipment and machinery. He'll also be sharing some best practice tips for the industry.
Lifting Hollowcores | Van Der Blij
Juul van Aar, Sales Director – Lifting Solutions at Van Der Blij, will talk about the various methods and techniques used for lifting hollowcores. 
Free Registration for IPHA Members
Attendance is free for all IPHA members, and you can confirm your registration for the webinar by clicking the button below.
Please feel free to share this internally with colleagues who may be interested but are not registered on the IPHA mailing list.
If you're unable to attend on the specified time and date, there's no need to worry, as the webinar will also be recorded and available to view via the members' area of the IPHA website at a later date.
We hope to see you there!