Up next in the IPHA 2022 Webinar Series is episode three, to be held on Thursday, May 12, at 10 AM (BST) / 11 AM (CET).
After two well received and attended webinars so far, we are looking forward to bringing you three more interesting presentations showcasing innovation within the hollowcore industry. Here is what those joining us can expect to see:
Outsourcing of Engineering Work – Success Factors for Precast Companies | ALLPLAN PRECAST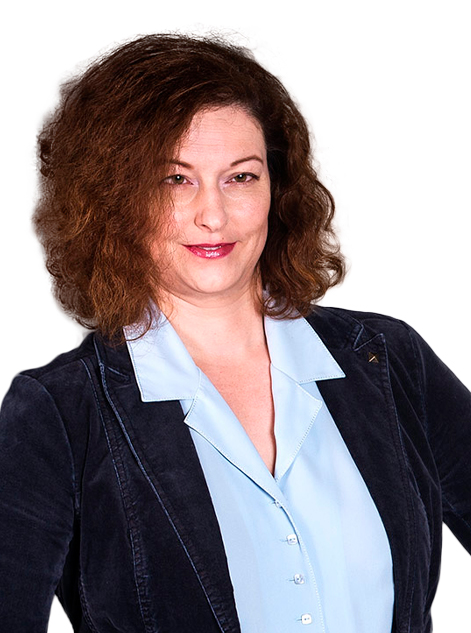 Susanne Schachinger, Area Sales Manager at ALLPLAN PRECAST, will address various aspects of the red-hot topic of outsourcing engineering services.
She will also give an insight into how the ALLPLAN PRECAST software products meet the often-complex challenges of an optimal workflow between the precast concrete manufacturer and the engineer or detailer.
From Fire Test to Approval – Solving the Support of Hollowcore Slabs on DELTABEAM® Slim Floor Beams in Fire Case | Peikko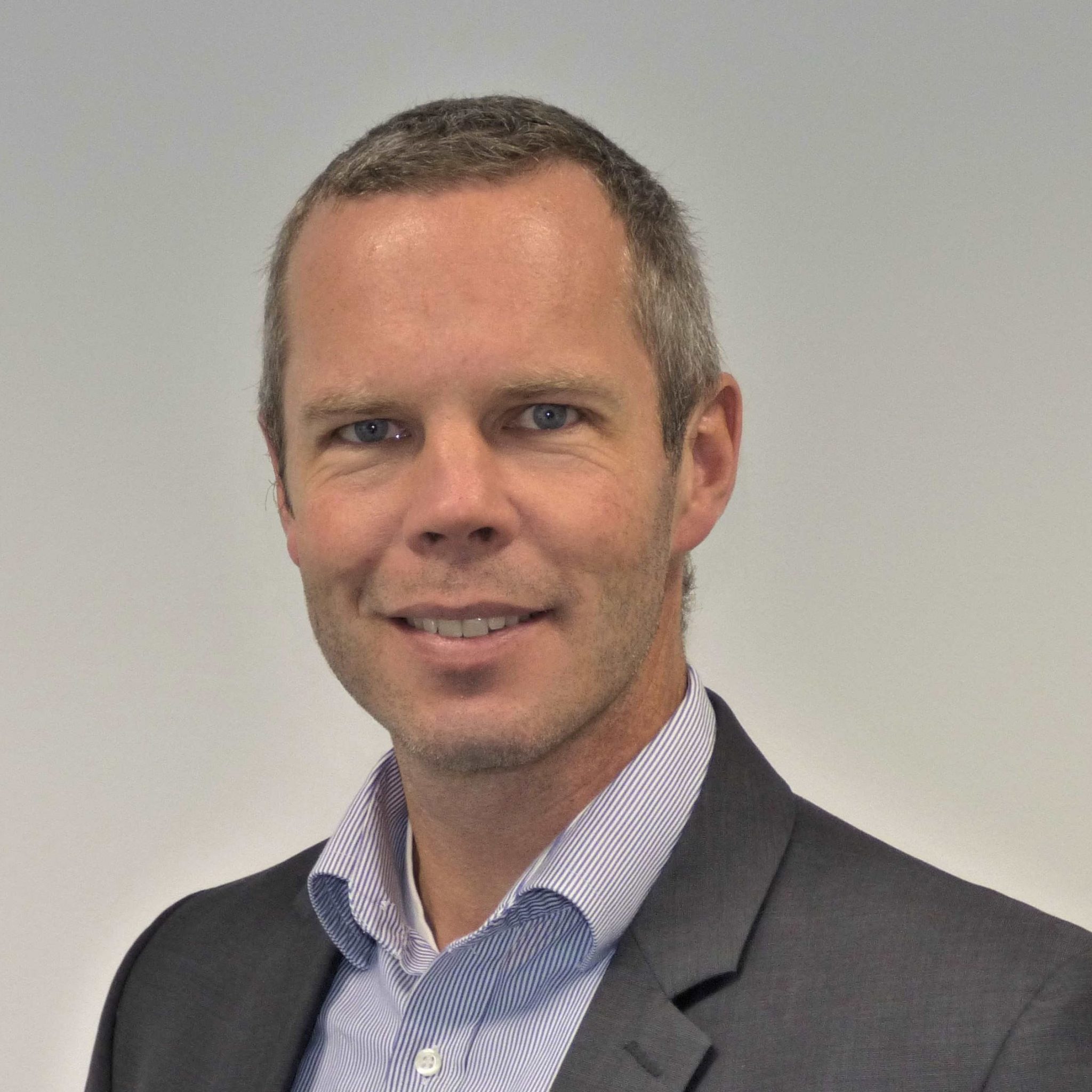 Oliver Beckmann, Dipl.-Ing.(FH), R&D Engineer at Peikko Group, will be explaining how Peikko, a leading global supplier of concrete connections, composite structures, and wind energy applications, has succeeded to receive a one-of-a-kind national technical approval (aBG) by DIBt, the German national approval body.
The new DIBt approval, which is based on extensive testing and assessment, guarantees full acceptance of fire design by construction authorities in Germany without delays and further questions.
In detail, the new approval covers the verification for fire design of load transfer from slab to beam, design of connecting reinforcement, impact on vertical shear design of hollow core slabs and guidance for application of the solution on construction sites.
Quick Wins with PlanDesk | i-Theses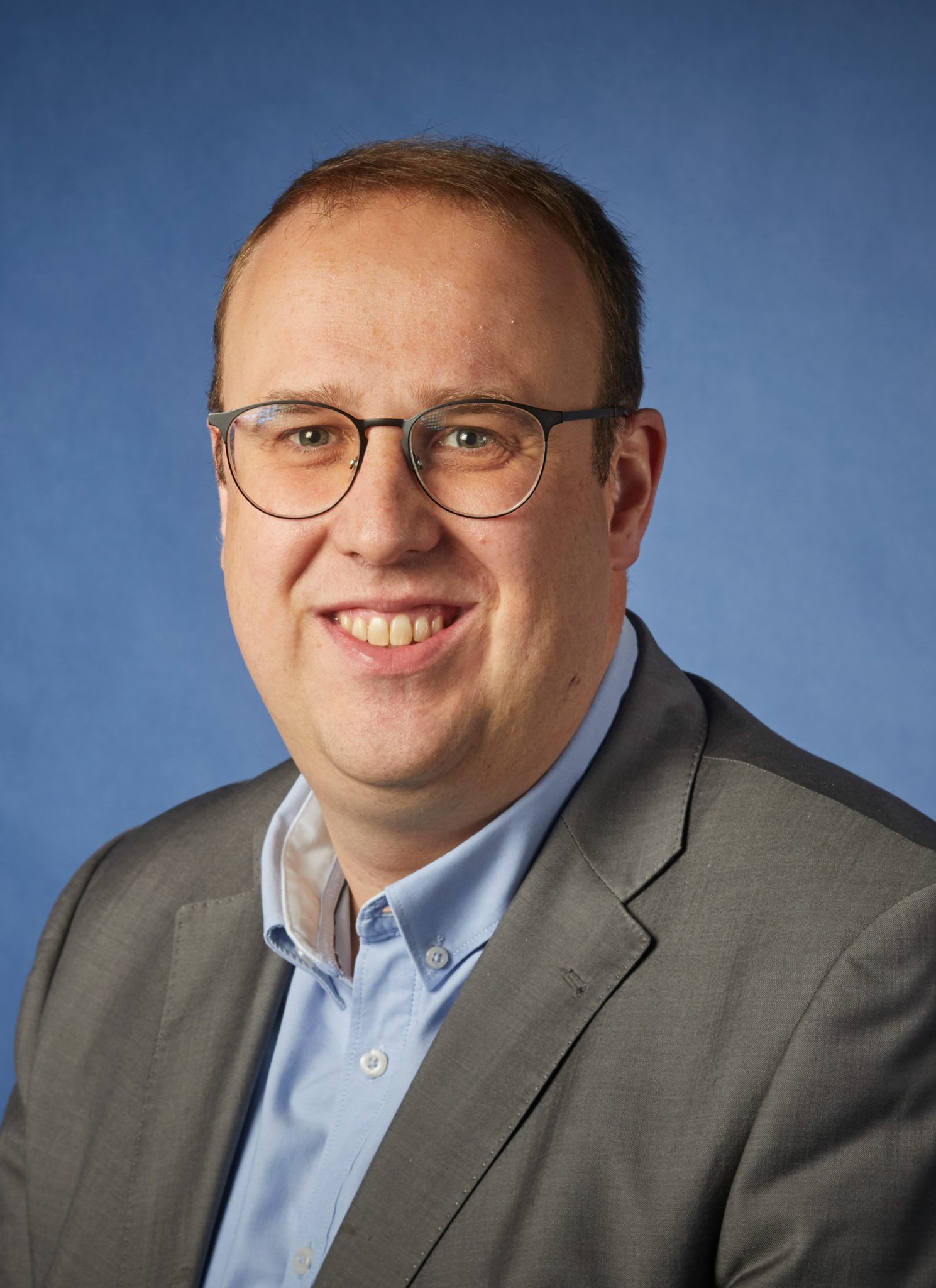 Lennie Van de Keer, Product Manager at i-Theses, will be explaining how to optimize your work processes by using integrated applications linked to production planning, quality control, monitoring available accessories, stockyard, logistics and more.
Free Registration for IPHA Members
Attendance is free for all IPHA members, and you can confirm your registration for the webinar by clicking the button below.
Please feel free to share this internally with colleagues who may be interested but are not registered on the IPHA mailing list.
If you're unable to attend on the specified time and date, there's no need to worry, as the webinar will also be recorded and available to view via the IPHA website at a later date.
We hope to see you there!